Bring your group to explore Woodford Cedar Run Wildlife Refuge. Our educators will help you get the most from the experience.
Programs are suitable for all age groups, and can be adapted to meet your group's needs. Our programs are aligned with the NJ Core Curriculum and the newly adapted Next Generation Science Standards.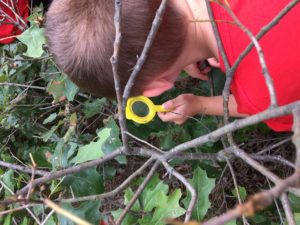 For more information, view our Field Trips Brochure (PDF).