When:
April 12, 2020 – April 18, 2020
all-day
2020-04-12T00:00:00-04:00
2020-04-19T00:00:00-04:00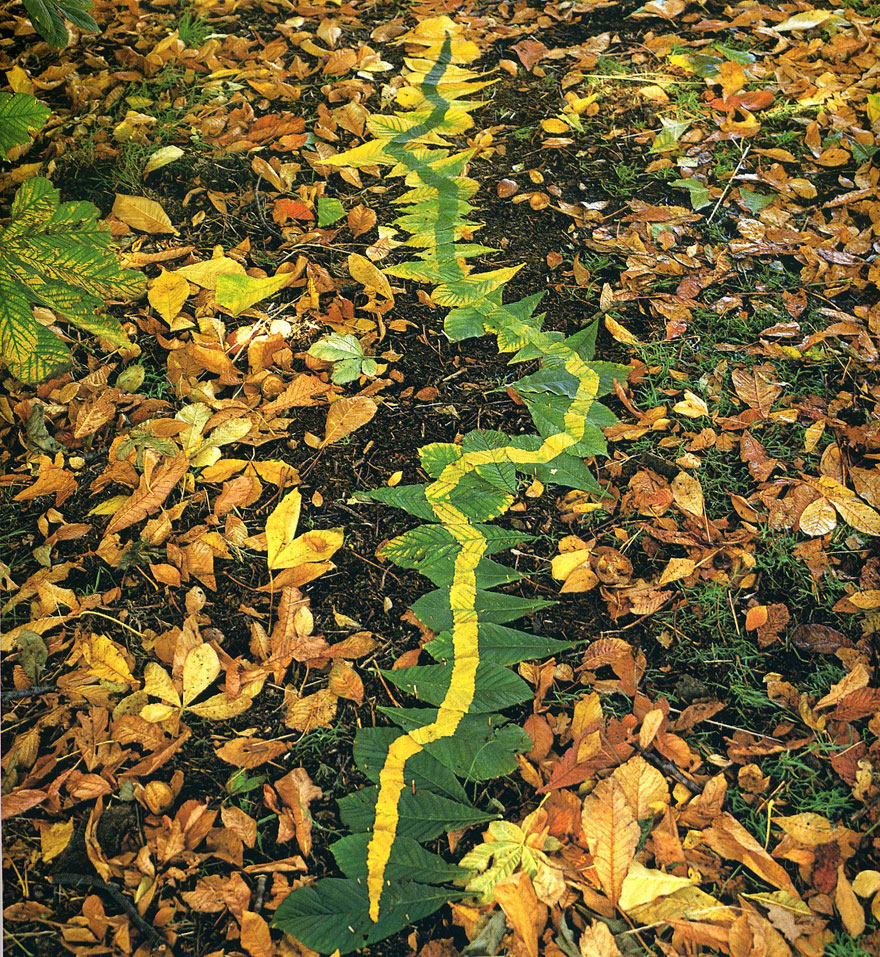 Create some beautiful, simple land art using natural materials based on the wonderful sculptures of artists Andy Goldsworthy, Nils-Udo, Richard Shilling, Christina Diana Wenderoth and more! These nature artists create huge pieces of land art in the environment, using all natural objects such as pebbles, twigs, branches, pine cones, mud, leaves and petals.
Photograph your sculpture and "tag" us on Facebook or Instagram, #CedarRunNatureArt for a chance to win a prize. Photos with the most "likes" by midnight on 4/18/2020 will win a year-long Family Membership (already a member? don't worry we'll extend your current membership!).
Sculptures can be completed at Cedar Run or at home, but remember to respect Mother Nature and practice social distancing! Objects used must be natural (no man-made items), but remember to not pick, pull, or break anything that is still alive (and don't take anything home with you)! 
Get some inspiration here:
– Andy Goldsworthy
– Nils-Udo
– Richard Shilling
– Christina Diana Wenderoth